Private Chefs Jobs
Qualify For Elite Private Chef Jobs in LA, NY & Beyond…
How do you hire top talent for in-home or event chefs? Now it's easy, because I'm offering you the network of talent that I've built in Los Angeles over the past 15 years. Through PCC, I can offer this highly personalized service and resource to you and yours. Just let me know what qualities you're looking for in a personal or private chef, and I'll get you resumes and interviews with top LA talent ASAP!
Unlike any other LA agency, PCC is operated with the personal insight and experience that comes with having worked with all the chefs on my roster. I've cooked with them and gotten to know them and their food styles.
With this network, finding reliable, quality chefs is easy for any household, no matter how demanding or casual the need. Most importantly, in the consideration process, we'll not only factor in the food, but also make sure the interpersonal skill set of the chef fits the household dynamic.
You'll hire with confidence, knowing that I guarantee all my chef staffing placements 100%. I personally guarantee satisfactory chef services for the duration of the employment and will find a replacement chef should you not be satisfied at any point.
To discover more about personal chef jobs or Private Chef Staffing, call or text me anytime at 310-955-8043.
Chef Jobs With PCC
All chefs must submit resume to Nate@MyChefNate.com
Requirements:
Minimum of four years professional chef experience. Seeking experience? Inquire about the chef mentorship program
USA work permit (green card), if interested in placement within U.S. (fluent English required)
Your own reliable transportation
Please Provide via e-mail:
An up-to-date resumé with address and contact information (Microsoft Word format)
Letters of recommendation from past employers (PDF or Photo)
References with phone numbers
Quick Bio (background, food style & passions)
Links to social media
Professional photo
Food photos (not a link to Instagram! Image/JPG files)
---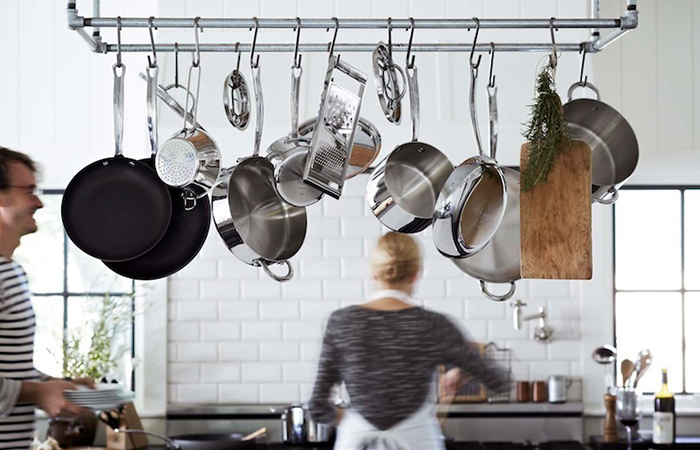 ---
Apply For Private Chef Jobs
All fields marked with * are required.