Private Chefs For fine Homes & Estates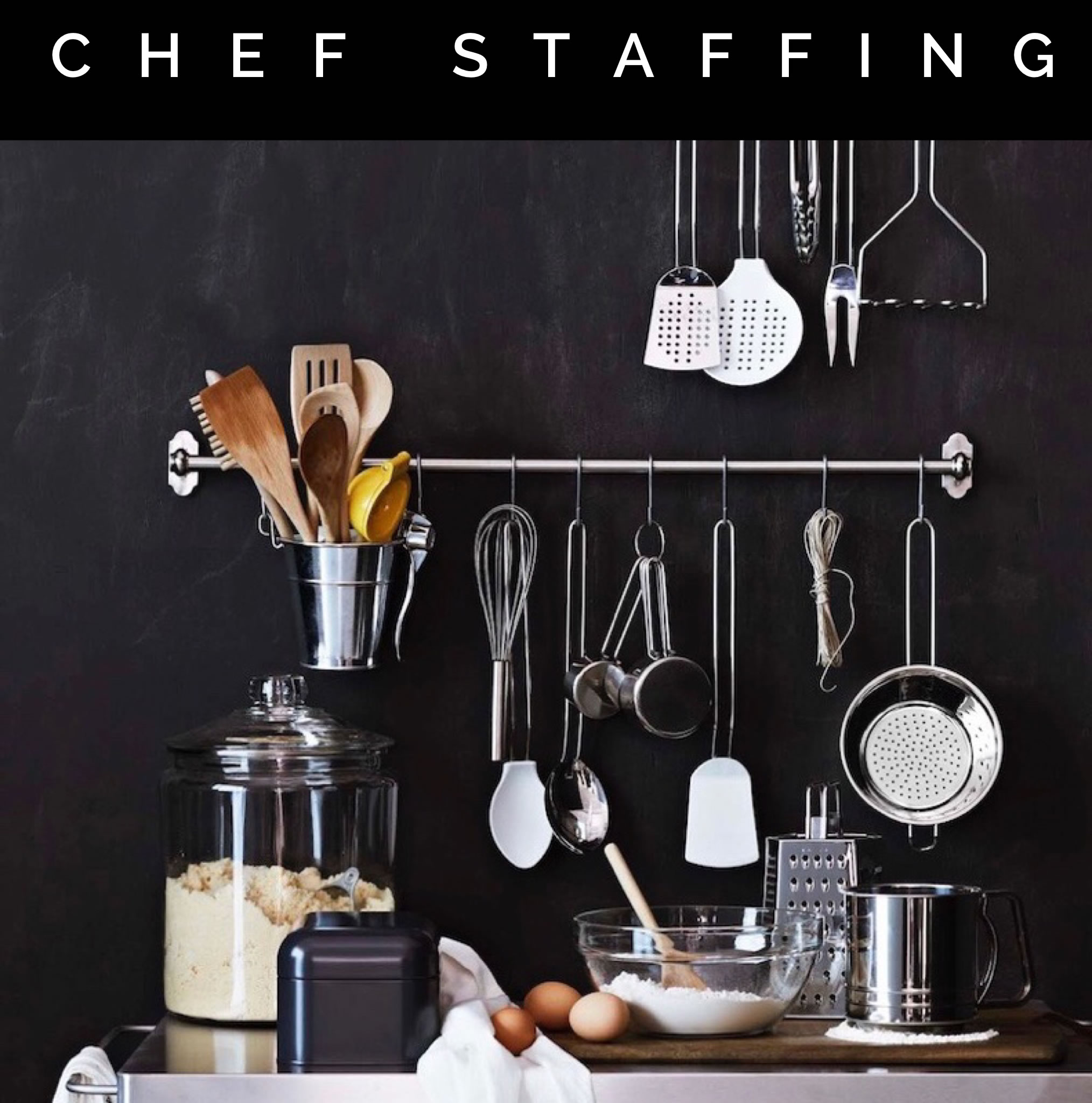 Hire with confidence
Finding the right chef for your home or event can be more difficult than making a perfectly risen soufflé! Because say you find a chef online, how do you know their food is actually good? Before you'd have no idea..
Until Chef Nate's Private Chef Consulting. Tell me what qualities you'd like to find in a chef, and I'll get you resumes and interviews with top LA talent ASAP!
What makes PCC different? Unlike a typical staffing agency, I actually know the chefs on my roster. That's because I've cooked with them and gotten to know them, and as a result I'll staff the right chef for your unique needs.
Listen, I know it's about more than just "good food", so I'll find you a chef whose demeanor fits not only the tastes but also the personality of your household.
You'll hire with confidence knowing that I guarantee all my chef staffing in full or you pay nothing.
Call or text me any time: 877-654-5757
---
Private Chef: Full time, first class dining
A private chef focuses all their effort on cooking exclusively for only one client at any time. With a personal dedication to you, your private chef will prepare fresh cooked food made specially with your tastes in mind.
Your chef'll shop the farmers market and often 'make something special' to ensure that all guests are satisfied. Now, you'll finally have an answer to the eternal question: "What's For Dinner?"
On average, you might expect to pay a Private Chef $350–$1,000+ a day based on the number of meals required and the chef's skill level. The typical annual salary of a private chef ranges from $65 to more than $150k and is based on experience and workload.
If you're ready to enjoy a chef in your home, give me a call 877-654-5757 or email .
After learning some details I'll send you resumes of vetted chefs ready for hire!
---
Personal Chef: part time and temporary services
Would you love more home cooked meals? A personal chef is a casual way to enjoy fresh cooked food, made in your home.
Your personal chef will create a special menu, shop, prepare, cook and clean-up for a flat fee; plus the cost of food.
The cost of a personal chef averages $200–$700 per day based on experience and workload.
More healthy than a restaurant, you'll always have quality food ready, in the fridge cooked just for you!
---
Cooking Classes: For friends, family, or one-on-one
Tired of take-out? Discover how easy it is cook at-home like a pro! Enjoy an in-home cooking class taught by a professional chef…
From absolute beginners to advanced skill building, classes are available for all skill levels, including kids. You'll feel more comfortable in the kitchen right away!
Want to learn how to make healthy food at home? Or would you like to impress your guests with a beautifully braised beef short rib? With hands-on training, you'll learn from start to finish, with recipes included and all questions answered.
Class subjects:
Family Favorites
Diet Food Made Delish!
Italian Classics
Asian + Ethnic
Custom Classes Available!
How to hire a chef for cooking classes:
Step 1: Contact Chef Nate 877-654-5757 or email
Step 2: Tell me about what you'd like to learn
Step 3: Schedule a date and enjoy!
---
Meal Delivery
FROM OUR KITCHEN TO YOUR TABLE – We Shop, Cook and Deliver. You enjoy healthy meals delivered fresh!
Whether you're trying to lose weight, eat organic, or avoid the hassle of last-minute meals you deserve better!
Now you can eat-clean in smart, affordable way!
Your chef will offer seasonal ingredients, organic meat, fruit, vegetables and healthy fats, giving you the flavors and quality you deserve.
The average cost of hiring a chef for meal delivery is $150–$350+ per delivery and you should receive 3 meals, 2 salads and 2 snacks per person.
Are you ready for a better way to eat?
Hire a chef for meal delivery in three simple steps:
1. SCHEDULE COMPLIMENTARY CONSULTATION – You'll talk with a vetted professional chef to discuss your preferences and meal delivery.
2. CHOOSE A MENU – Discover the Chef's menus, then choose a meal program that best fits your lifestyle.
3. ENJOY – Your Chef takes care of everything else, including shopping, cooking and delivery.
---
Holidays & Events: Special occasions you'll savor
Sometimes the stress of planning a holiday can make you want to call it all off! If you've ever experienced this, consider hiring a chef for your next celebration to find out how enjoyable and affordable it truly can be.
Whether it's a casual 4th of July BBQ, Valentines dinner for two or a family celebration, you can sit back and relax knowing that your chef has it covered.
Christmas
Passover
Thanksgiving
Valentine's Day
Special Events
---